Pembina Co-op "IN THE COMMUNITY" - 2021 Donations & Support
Actions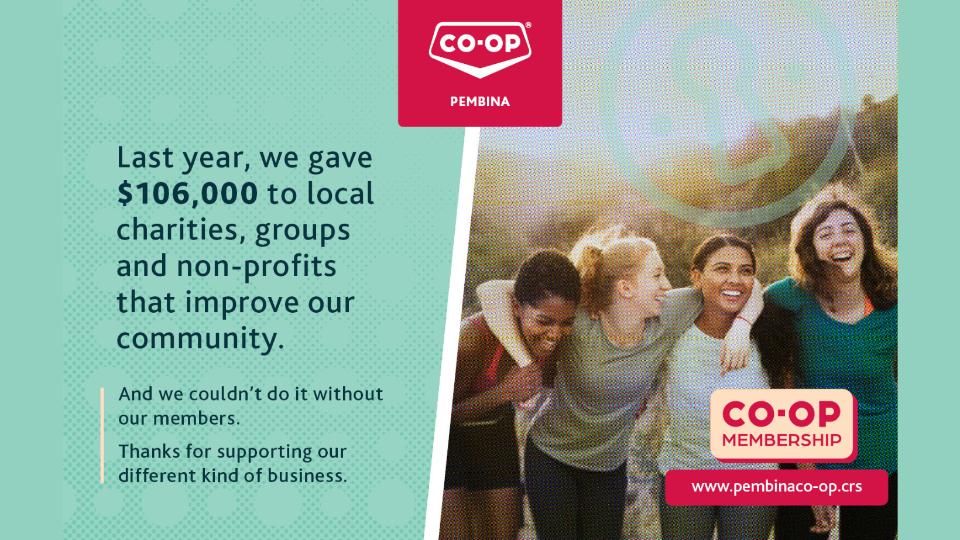 Pembina Co-op "IN THE COMMUNITY" - 2021 Donations & Support
June 20, 2022
Our Co-op was built to serve, grow and invest in our community. That is why we return our profits to local organizations and causes that matter to you, our members!
Pembina Co-op's VISION is to "Positively impact our communities" and we take extreme pride in being able to give back to our communities.
In 2021, we donated over $106,000 back to organizations in our communities, of which approximately $33,750 was given to charitable organizations such as the Canadian Food Grains Bank and Capital Projects — MINTO DAYCARE and the PILLAR of HOPE — BACK DOOR PROJECT.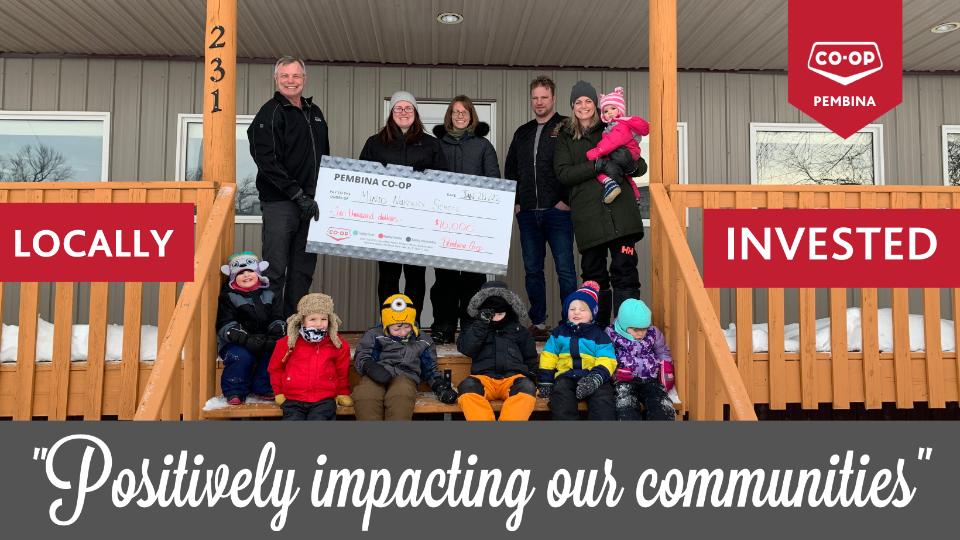 We welcome your applications to help us support local community programs!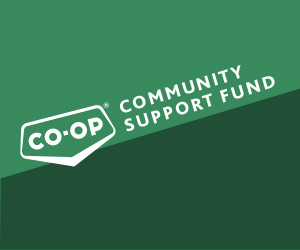 Pembina Co-op Community Support — LEARN MORE
Donations can include gift cards, monetary sponsorships and gifts in kind (merchandise) for organizations or events that benefit our communities and/or the people in our communities!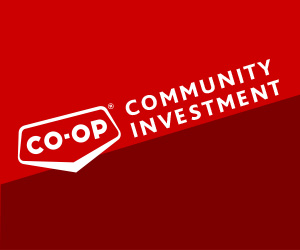 Pembina Co-op Community Investments — LEARN MORE
Larger donations for community owned projects such as sports facilities (arenas, swimming pools, golf course, etc), public meeting spaces (community halls, recreation centres, etc), health facilities (hospitals, clinics) and service buildings (daycares, pre-school centres) are all eligible for possible investments.
"Positively impacting our Communities!"
Check out our Facebook Page to see our "In the Community" Friday posts!
We look forward to working with you to build for a better community.
For more information, please contact our community support team at communitysupport@pembinacoop.ca or apply online through the connections above!
Discover more: