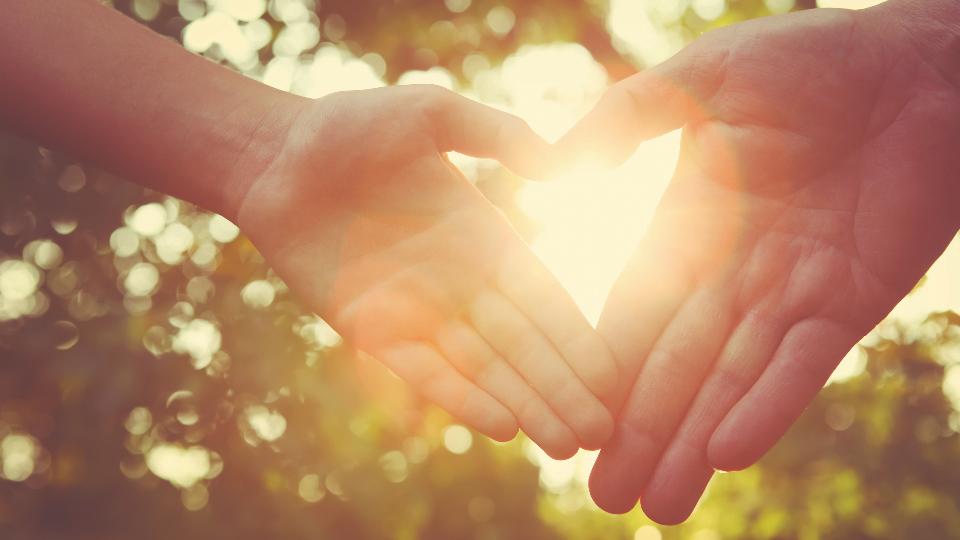 In the Community
September 25, 2019
Pembina Consumers Co-op takes extreme pride in being able to give back to our communities. We owe our success to the members of our community who purchase our products and services. Because our continued success depends on the strength of our community, we are committed to being a meaningful contributor for the betterment of our community, our members and our employees.
We are asking that you help us out by completing an application form in the link below. The form will ask you questions about your organization and donation request, in order to help us serve you better!
Our Community Support Program provides our communities with the opportunity to request monies or merchandise for donation and/or sponsorship. Pembina Consumers Co-op plays an active role in supporting community groups in their efforts to create a positive environment for our communities. This program represents all of Pembina Consumers Co-op with no distinction to specific locations/sites.
Planning for the construction of a new facility or renovation of an existing one? Community owned projects such as sports facilities (arena, swimming pool, golf course, etc.), public meeting places (recreation centres, friendship centres), health facilities (hospitals, clinics) and service buildings (daycare, pre-school centres) are all eligible.
GENERAL DONATIONS/SPONSORSHIP

Community organizations that focus on initiatives that are beneficial towards the youth of our communities, such as recreation committees, rink committees, agricultural societies and cultural groups can make requests for donation to help support the operations of the organization.
Community events such as festivals and fairs, tournaments and bonspiels, community Fall suppers, etc. can make requests for donation of gift cards and/or merchandise, or advertising sponsorship.
4H has a solid reputation for providing young people with the opportunity to develop leadership skills and promote confidence as kids "learn to do by doing"! Children who have been involved in 4H have developed skills in which Pembina Co-op seeks in its future employees! Pembina Co-op will focus on supporting 4H clubs within our trading area to assist clubs in providing these opportunities for our young people. 4H clubs are encouraged to submit donation requests early and on an annual basis.
To apply for donation, please complete the corresponding form below:
If you have any questions, we would be happy to help! Please email our Community Support Committee at communitysupport@pembinacoop.ca
Discover more: