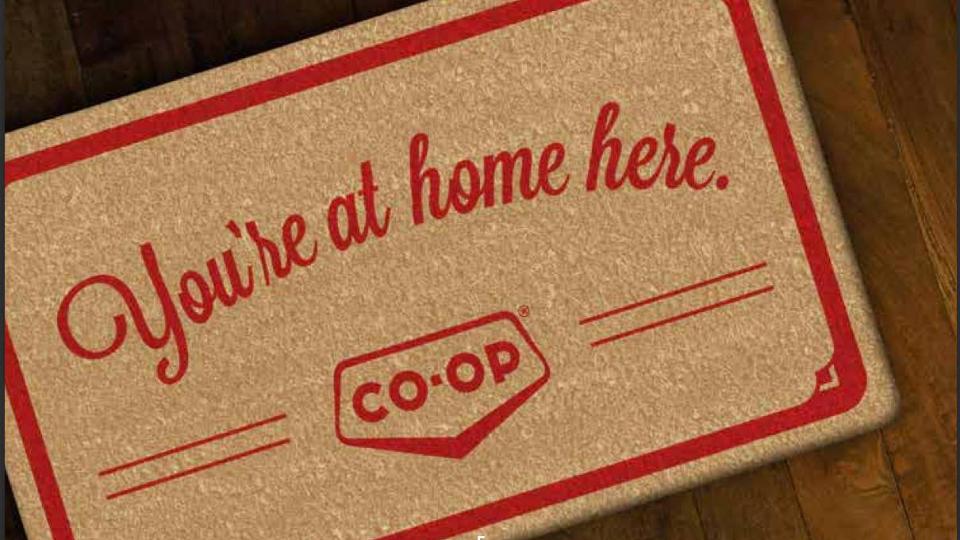 Customer Service Clerk
Oakbank Home Centre
Description:
Who we are:

Co-op does business differently. As a co-operative, we believe in working together to serve Western Canadians, delivering profits back to our communities and investing in sustainable growth. To learn more about who we are and how you can help bring our brand to life, visit us at www.pembinaco-op.crs
Customer Service Clerk
The successful candidate, under the direction of the Hardware Manager, will possess strong work ethics, superior customer service and organizational skills, keeping in mind the responsibility to maintain a safe and healthy environment for themselves, their team and our members/customers.
Responsibilities will include (but are not limited to):
• Daily operations in the Hardware Department;
• Ordering and receiving hardware, includes manually lifting and carrying;
• Stocking shelves, merchandising and store displays;
• Inventory control.
Candidate Qualifications:
• Valid Class 5 drivers license, with reliable transportation;
• Experience working independently and an ambitious self starter;
• Ability to work effectively within a team;
• Strong communication and interpersonal skills;
NOTE: Previous experience in hardware as well as product knowledge is a definite asset.
---
Pembina Co-op offers a competitive wage structure and benefits package including matched pension plan and opportunities for career development with full time positions. If you would like to begin with building your future in an established company that fosters a culture of teamwork and innovation, please click below to apply.

At Pembina Co-op, we embrace diversity and inclusion, and we are working to create a workplace that is as diverse as the communities that we serve. We support and provide an environment that allows all to bring their whole selves to work.
Application Deadline:
December 15, 2023