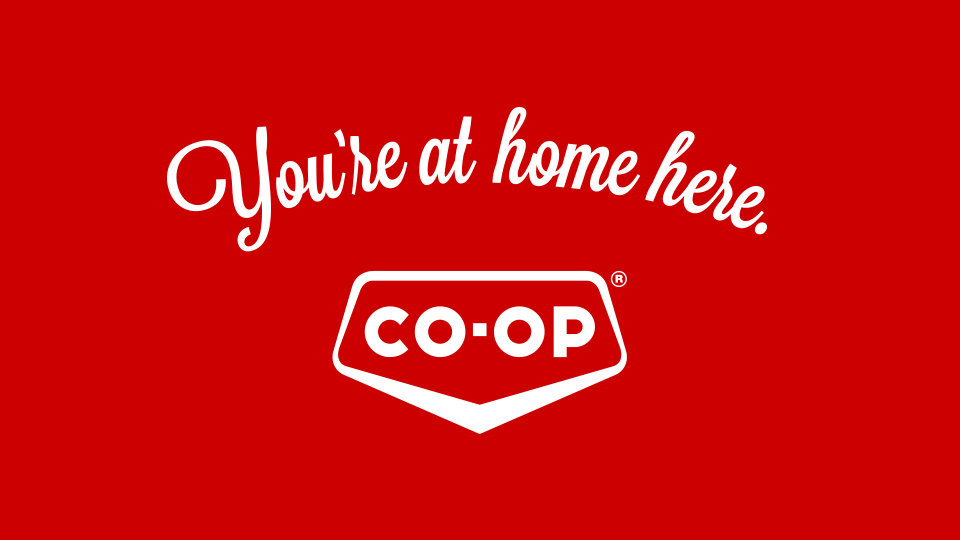 APPLY FOR EMPLOYMENT
December 19, 2019
Pembina Co-op is always looking for outgoing, energetic and reliable people!
We offer services in the agricultural, construction, petroleum and food industries. Our corporate structure includes marketing, information technology, finance, member and public relations, administration and human resources.
Our organization and employees have created an environment that reflects a sense of pride and ownership in their work and the company, and demonstrates mutual respect and care for their peers and the community.
Pembina Co-op provides a safe, healthy work environment, competitive wages and benefits, and the opportunity to learn, grow and prosper with us.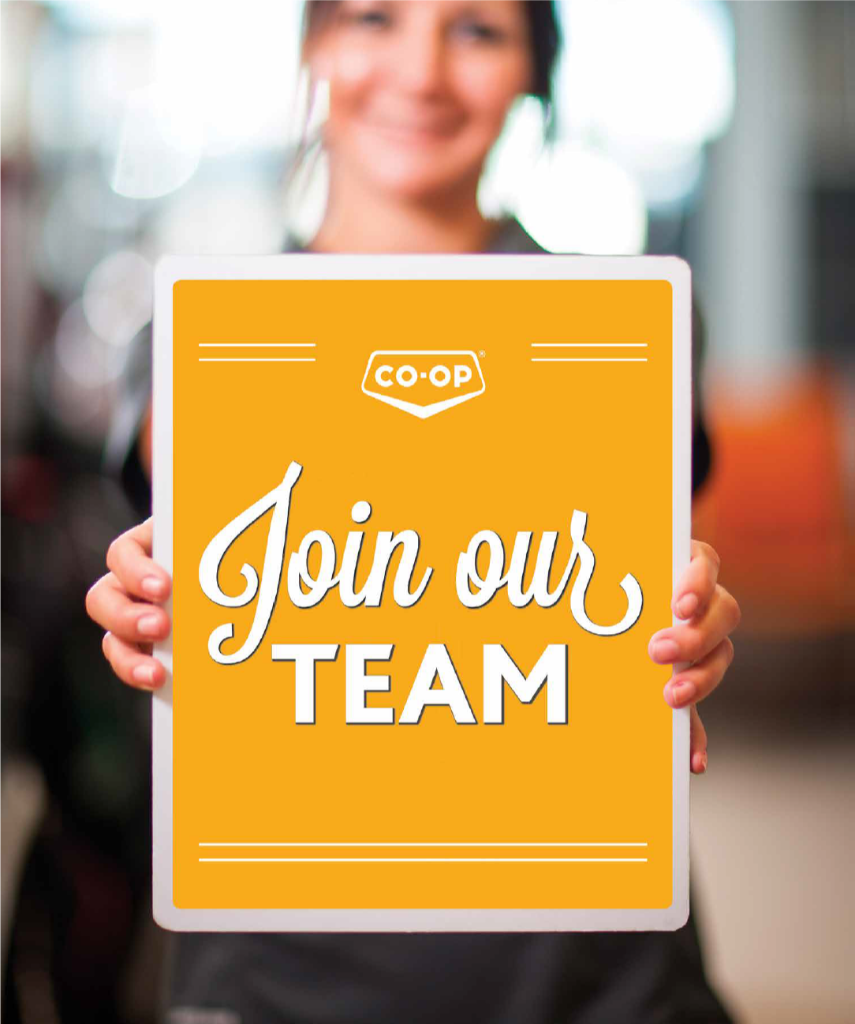 To apply to any of our positions, please use the application form below OR submit your resume and cover letter clearly identifying for which position(s) and location(s) you are applying to.
Employment Application — PRINT AND COMPLETE (see attachment below)
a blank, printable PDF file
Employment Application — FORM FILLABLE (see attachment below)
an electronically fillable PDF file (compatible with most full-client PDF readers such as Adobe Acrobat Reader)
Email your Resume and Cover Letter ✉
We thank all candidates for their interest in joining our team, however, only those selected to continue in the selection process will be contacted.
Discover more: