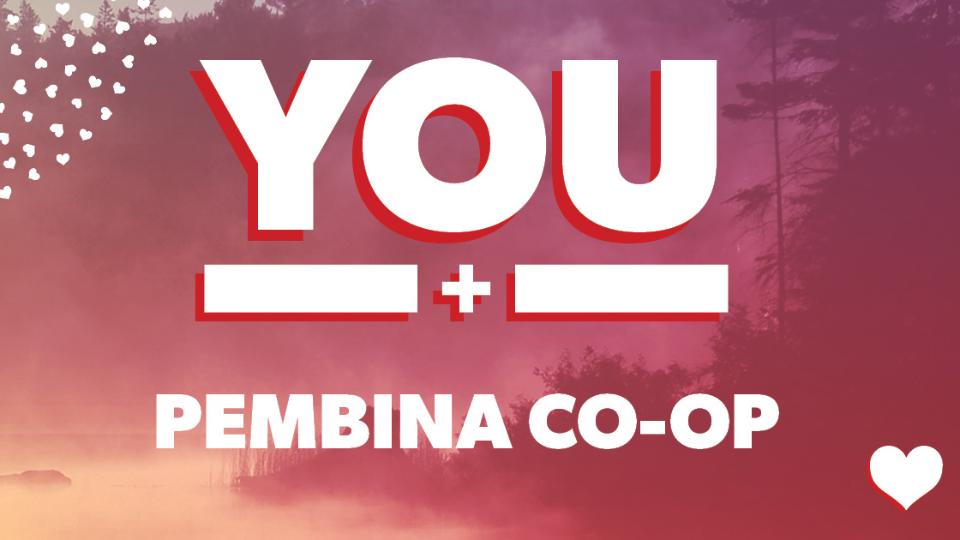 SUSTAINABLE CHOICES MATTER
April 28, 2022
With every business decision we make at Pembina Co-op, we consider if it is a sustainable choice and how it affects the environment.
Whether it's our Agro Team working with local farmers to ensure they are applying the right amount of nutrients at the right rate at the right time to ensure soil health for future generations, or the Home and Building Teams sourcing products from Canadian suppliers that operate sustainably, or our Gas Bar and Grocery Teams only printing receipts when a customer wants one — we are all mindful of the environmental impact of our actions.
We've been serving generations of families here in our communities and have a responsibility to protect the environment for future generations.
Effective June 6, 2022, Pembina Co-op will begin charging 5 cents per plastic bag to encourage our members to RE-USE. Other Co-op retails in larger centers have identified seeing over 50% of a reduction in the use of plastic bags, and that is a lot of non-biodegradable bags that avoided ending up in our landfills, on our streets and in our water systems.

We encourage our Members and shoppers to remember to bring in their reusable bags knowing it is a step in the right direction. We have reusable totes and bag options for sale in-store.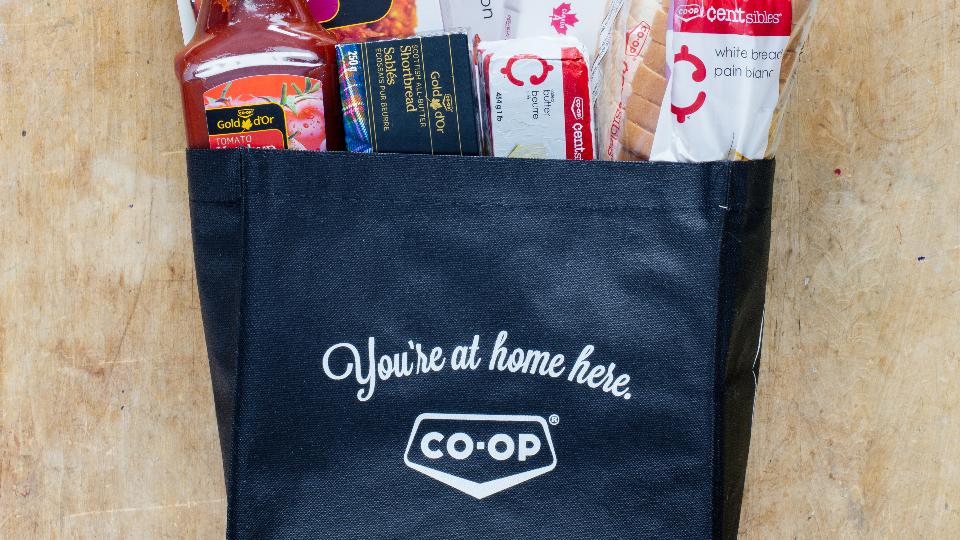 We want to do our part to reduce plastic waste from our streets, parks, farmland and landfill.
Let's all help keep our communities and surrounding areas clean by being mindful of each action we take.
---
FAQ's

Q: Why not switch to paper bags as an eco-friendly alternative?
A: Paper bags are recyclable, but paper is very resource-heavy to produce. Manufacturing a paper bag takes about four times as much energy as it takes to produce a plastic bag, plus use harmful chemicals and in production. Also, paper fibers become shorter and weaker each time the recycling process takes place, there is a limit to how many times paper can be recycled.
Studies have shown that, for a paper bag to neutralize its environmental impact compared to plastic, it would have to be used anywhere from three to 43 times. Since paper bags are the least durable of all the bagging options, it is unlikely that a person would get enough use out of any one bag to even-out the environmental impact.
Q: Why is changing your packaging materials important?

A: The world has a plastics problem. More and more, plastic is making its way into our environment causing numerous problems. At Co-op, we want the communities we support to thrive for years to come. Reducing our use of plastic packaging materials will help ensure we are doing our part to reduce plastic pollution and pass a healthier planet on to future generations. At the end of the day, it's the right thing to do.
Q: Are you getting rid of all plastic bags? Will I have to pay for bags every time I buy groceries?
A: We are aware that plastic bag bans are becoming more common across Canada. Our intent is to begin by reducing the use by providing alternative options like reusable bags and totes. The money we collect by charging 5 cents per bag will be donated back into our communities to support even more environmental sustainable initiatives!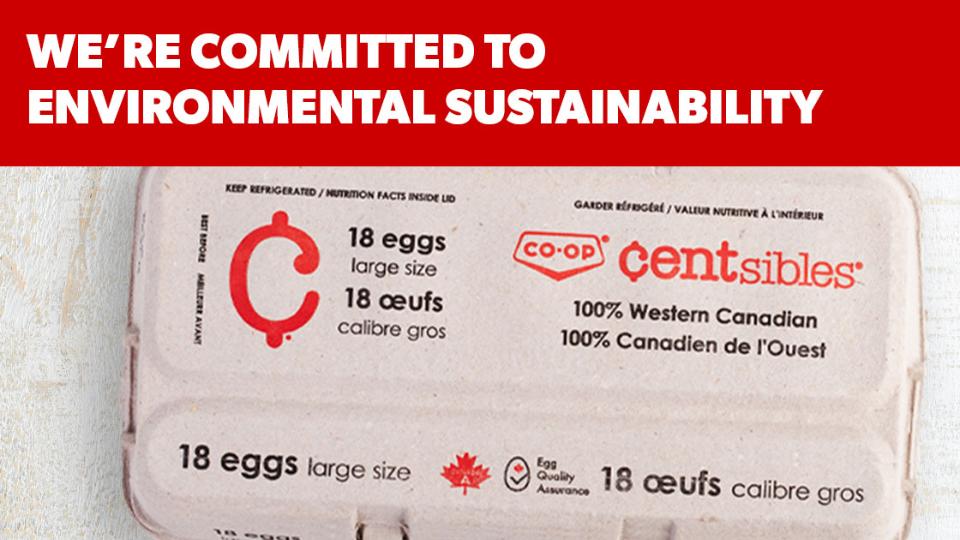 Discover more: