SOIL SAMPLE WITH PEMBINA CO-OP
Actions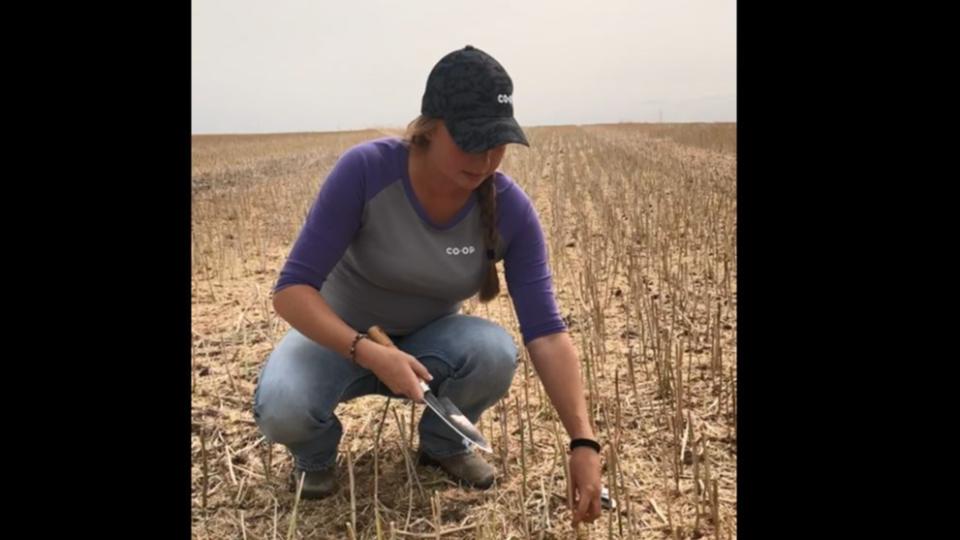 SOIL SAMPLE WITH PEMBINA CO-OP
September 29, 2020
Why soil test?
A soil test is an effective way to maximize returns from crop nutrition applications and improve profitability.
There are several different methods of collecting samples for a soil test, the most common of which combines a composite of multiple random samples from the same field at depths of zero to six inches and six to 12 inches.
After submitting soil samples to a lab, you will receive an analysis containing measurements of essential nutrients and other field health metrics. Using this vital information, your agronomist can build a crop nutrition plan that will ensure you aren't short-changing one field or over fertilizing another.
Delivering results
A soil test is an inexpensive way to protect your investment in seeds and inputs, costing just a couple dollars per acre on average.
Our role is to educate growers as to what the numbers mean. We understand the local issues, as well as the science behind the soil tests.
Contact us, and our Ag Team Experts will guide you in the soil test journey.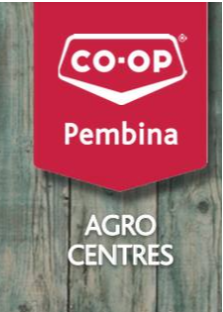 Baldur Agro — (204) 535-2598
Cypress River Agro — (204) 743-2314
Glenboro Agro — (204) 827-2228

Homewood Agro — (204) 745-6421
Manitou Agro — (204) 242-2927
Mariapolis Agro — (204) 836-2074
Minto Agro — (204) 776-2353
Notre Dame Agro — (204) 248-2331
St. Leon Agro — (204) 744-2850
Swan Lake Agro — (204) 836-2109
Discover more: