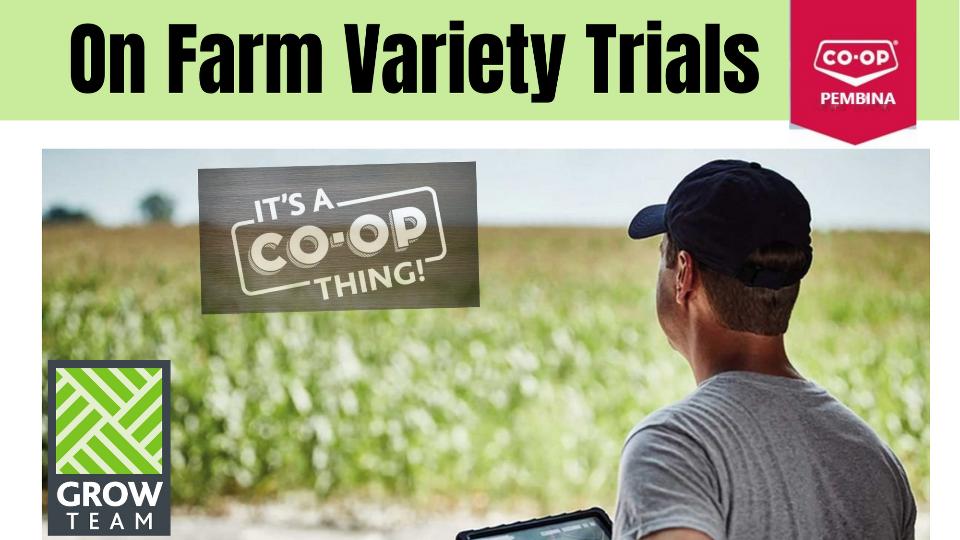 ON FARM VARIETY TRIALS
October 16, 2020
On-farm variety trials help farmers manage risk by identifying optimal genetics for a grower's unique environmental and market conditions.
Farming can feel like one gamble after another, but successful farmers know that good risk management strategies can increase farm stability and profitability. Choice of variety and seed source are just as critical to farm management as selecting the right implement to work the field or irrigate your crop. Seed choices influence a grower's ability to manage weeds, insect pests, and disease pressures, as well as cope with climate uncertainty.Variety trials can highlight crop traits well-suited to a grower's unique environment, market and management realities, while contributing to the sense of wonder and tradition of innovation that draws many to farming in the first place.
Why do variety trials?
For busy farmers, variety trials may seem like another item on a never-ending list of things to do. In the long run, however, incorporating trials into an annual farm plan can help growers optimize their operation to avoid a number of common production pitfalls. The benefits of variety trials are extensive, but here are a few of the key potential positive impacts and reasons to incorporate variety trials into your annual farm plans.
Optimizing organic systems
Finding varieties to meet seasonal needs
Replacing a dropped variety or reducing dependence
Addressing climatic challenges

Our Ag Team Experts will work with you throughout the entire trial, providing you with data from your own farm, which can help with your variety choices in future years and we provide you with the opportunity to try new chemistry on a small scale before using on the entire farm crop.
For more information on "On-Farm Variety Trials", speak with your local Agro Branch Manager or Agronomist.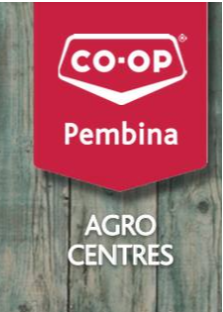 Baldur Agro — (204) 535-2598
Cypress River Agro — (204) 743-2314
Glenboro Agro — (204) 827-2228
Homewood Agro — (204) 745-6421
Manitou Agro — (204) 242-2927
Mariapolis Agro — (204) 836-2074
Minto Agro — (204) 776-2353
Notre Dame Agro — (204) 248-2331
St. Leon Agro — (204) 744-2850
Swan Lake Agro — (204) 836-2109
Discover more: