BE READY FOR THE COLD WITH WINTER DIESEL
Actions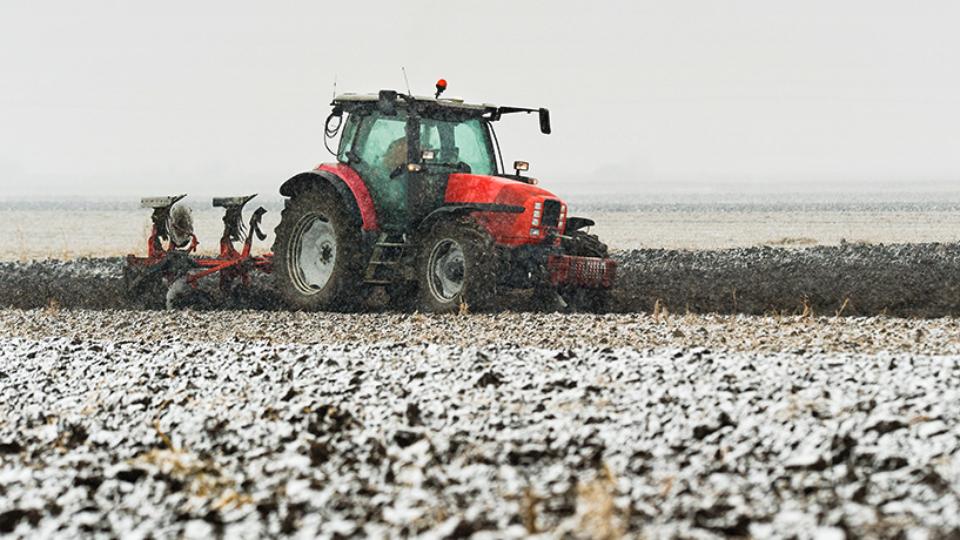 BE READY FOR THE COLD WITH WINTER DIESEL
January 2, 2020
What's in your pre-harvest plan? From maintenance on equipment to training seasonal labourers, farmers across Western Canada are getting ready for one of the busiest times of the year.
An important part of your plan should include your winter fuel needs. To ensure your equipment performs as optimally as possible when you need it to, Co-op Premium Diesel and Co-op High Performance Diesel are seasonally adjusted with the cooler weather in mind.
The Co-op Refinery Complex (CRC), located in Regina, Sask., makes adjustments to fuel blends on a regular basis, however, the primary switch of diesel blends happens twice per year in preparation for summer and winter weather. With the harsh winter temperatures experienced in Canada, diesel can gel up, which leads to long-term wear on equipment and reduced fuel efficiency. The lighter components in winter diesel blends keep viscosity problems at bay.
Winter Diesel Blends: What's Different?
Cloud Point is adapted to increase flow capability. This specification measures the temperature at which crystal formation starts in diesel fuel, and is an indication of the operability in low temperatures.
Pour Point, another important diesel specification, is altered to reduce fuel viscosity, which often occurs when the temperature begins to change, increasing overall fuel performance.
De-icers protect system integrity and offer improved performance at sub-zero temperatures.
Enhanced lubricity additives reduce engine and fuel system wear.
When to Switch to Winter Diesel
While winter diesel can be used through the early stages of spring, it's crucial to use up your summer diesel before cold weather hits. Because of the major changes in blending and spec numbers, it's important to note that these fuels should not be mixed together when stored, as mixing can reduce the performance of the diesel.
Winter diesel blends are typically available from the second half of September to the second half of April, dependent on geographical needs. Contact your local Pembina Co-op Fuel Team member to learn more about the shift to winter diesel, fuel properties and how to manage your fuel supply.
Discover more: