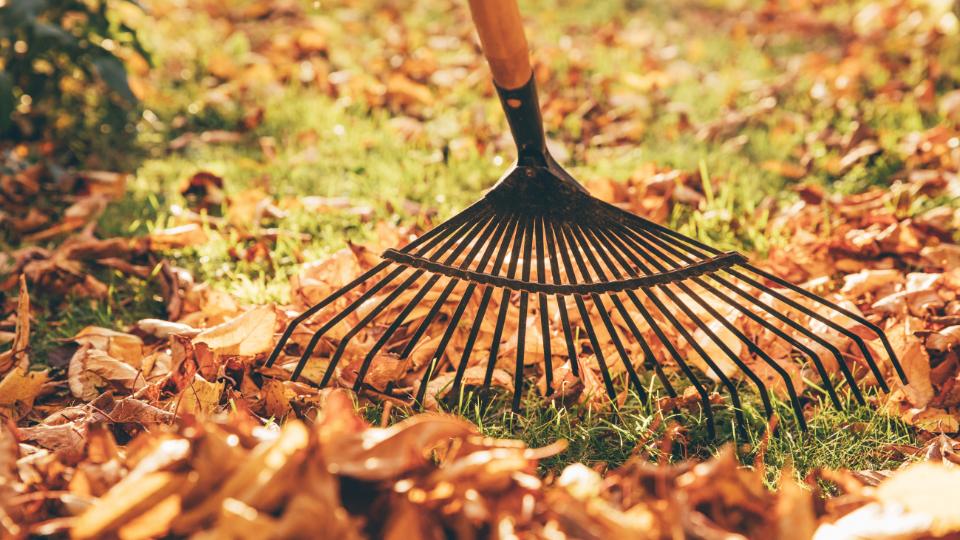 Top Picks for Fall Cleanup
August 31, 2023
As summer fades, we welcome cool mornings, changing leaves, the back-to-school buzz, and our busy routines. Additionally, this serves as an ideal moment to get our yards in shape to withstand the winter months and be prepped for next spring.

We reached out to our Home Centre and Hardware Store Managers to share their top picks for fall cleanup, ensuring your yard is well-prepared for the upcoming winter season.
Melissa Levreault, Pilot Mound's Hardware Manager, recommends the 30-gallon Leaf Bags (5 pack), these sturdy bags fly off shelves every fall, retailing at just $3.49 they are the perfect bag for fall cleanup. As a bonus, they're environmentally friendly!
Jacy Arbuckle, Hardware Manager at our Souris Home Centre has two great picks for you. Gone are the days of wishing you had a third arm to hold that bag open! Jacy's first pick is the Kwik Bagit Telescopic Bag Holders. The Kwik Bagit Bag Holders come in small and large sizes and are on sale until September 25th and range in price from $18.47 to $22.97. Jacy's next pick is the Co-op Gold Fall Fertilizer. This fertilizer will give your lawn the nutrients it needs to get through the cold Manitoba winter and bring it back healthy in spring. Watch for discounts on the fertilizer throughout September.

Stacey Rey, Hardware Manager in Swan Lake and Manitou, swears by the Co-op Gold Springback Rake, essential and on sale for $29.99 until September 25th. Once you've used the rake, you'll need somewhere for those leaves. Stacey has also recommended the Maximum Lawn/Leaf Orange Bags (20 pack), just $8.99 until September 25th.
Pembina Co-op Home Centre and Hardware Stores have all your fall cleanup needs. Visit your nearest store to snag your essentials today! Find us in Pilot Mound, Manitou, St. Leon, Souris, Swan Lake, and Oakbank.