Pembina Co-op acquires Souris Valley Foods
Actions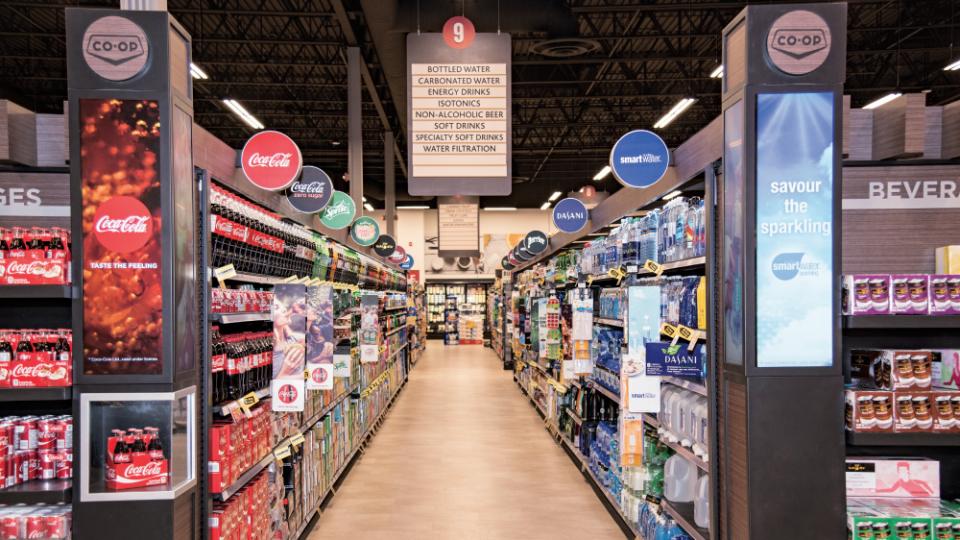 Pembina Co-op acquires Souris Valley Foods
December 1, 2021
Pembina Co-op has purchased the Souris Valley Foods (Bigway) store and is proud to officially expand the services provided in Souris and surrounding communities through our Pembina Co-op team. The recent sale has the current owners, Darryl Moreau and Ramona Taylor along with Pembina Co-op Board and Management excited about the future of the store.
"We are excited to grow not only within the community of Souris and surrounding area, but we are also very excited to grow our retail in the commodities of food and liquor." said Pembina Co-op General Manager Curtis Lehouillier. "We will continue to strive to be true members of the communities that we serve, and that means supporting community groups and initiatives and caring about the causes our community members care about."
Pembina Co-op members are already familiar with our vision — "Positively impacting our communities" and this new addition will provide us with more opportunities to do just that. Customers can always be sure that their dollars spent will be invested back into the communities Pembina Co-op serves.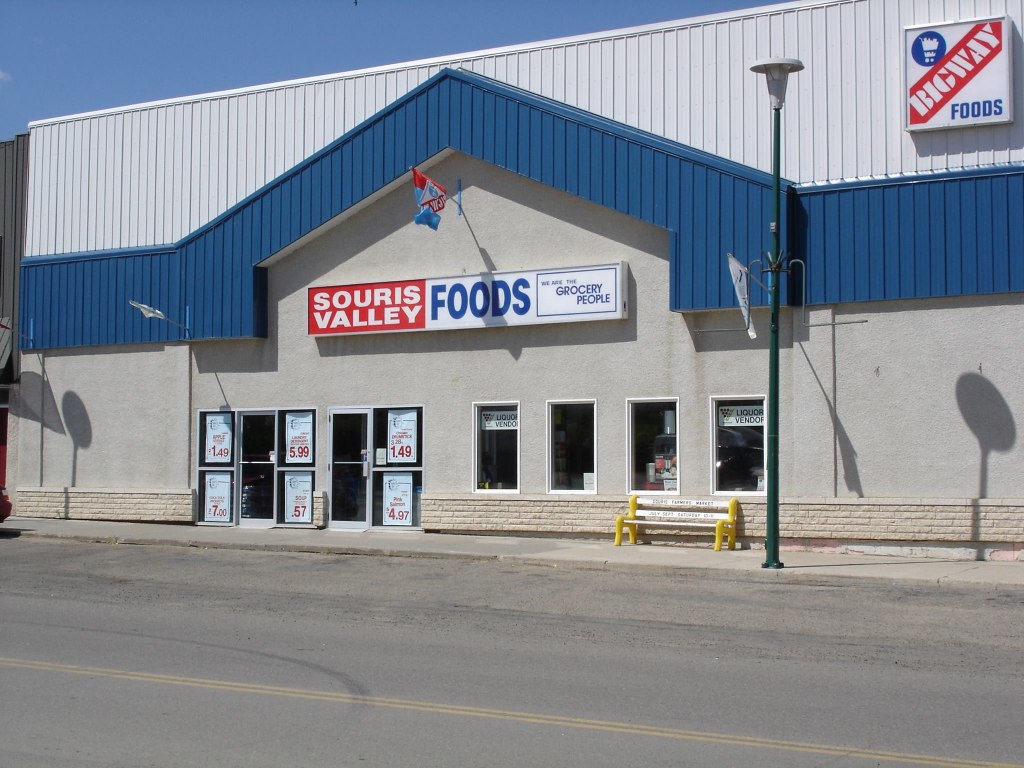 Pembina Co-op will officially take ownership in early 2022, with the specific date to be determined. During this transition, the store will operate as usual. All Souris Valley Foods (Bigway) employees will be given the opportunity to remain employed at the store once Pembina Co-op takes ownership.
Customers can look forward to seeing more Co-op label products stocked throughout the store once the transition is complete.
Pembina Co-op values the business of the customers at this store and will ensure that the store continues to provide the highest level of customer experience.