IMPROVE YOUR GRAIN DRYING PRODUCTIVITY
Actions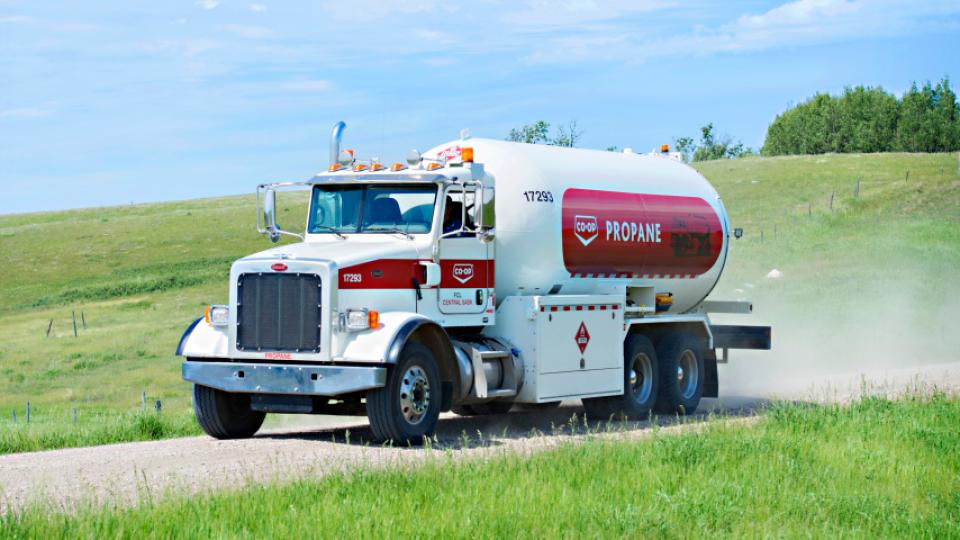 IMPROVE YOUR GRAIN DRYING PRODUCTIVITY
December 19, 2019
IMPROVE YOUR GRAIN DRYING PRODUCTIVITY
Early frost or late rain fall can spell stress for growers, especially when it keeps them out of the field for days or weeks.

Grain drying equipment allows for a more flexible harvest, while often extending the season. It also enables growers to eliminate several days of in-field drying, while conditioning the grain more quickly and effectively than traditional aeration equipment. Being a little less dependant on the weather gives you more control.
The right propane-fuelled grain drying equipment can improve your farms productivity, while helping to ensure an improved bottom line and peace of mind.
Switching to propane dryers helps reduce the risk of crop loss, offers the ability to manage quality control better and increase storage time longevity.
WANT TO REDUCE YOUR GRAIN DRYING COSTS?
Use an efficient dryer. Inefficiency can cost you up to 30 percent more than necessary.
In-bin cooling can save up to 30 percent in energy use.
Reuse excess heat from the dryer exhaust to reduce your costs by 20 to 40 percent.

To take advantage of this, you need an on-farm propane storage system that ensures you have the fuel to get the job done. Across Western Canada, Co-op provides farmers with propane storage and bulk delivery services. No matter the size, Co-op is fully equipped to handle your propane installation. Contact us to make sure your tanks are filled before harvest begins.
The newest generation of propane dryers are up to 50 percent more energy efficient, burning cleaner and longer— saving you money.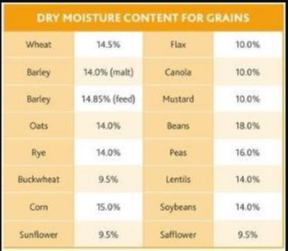 Discover more: