COVID-19 - Update September 28, 2020
Actions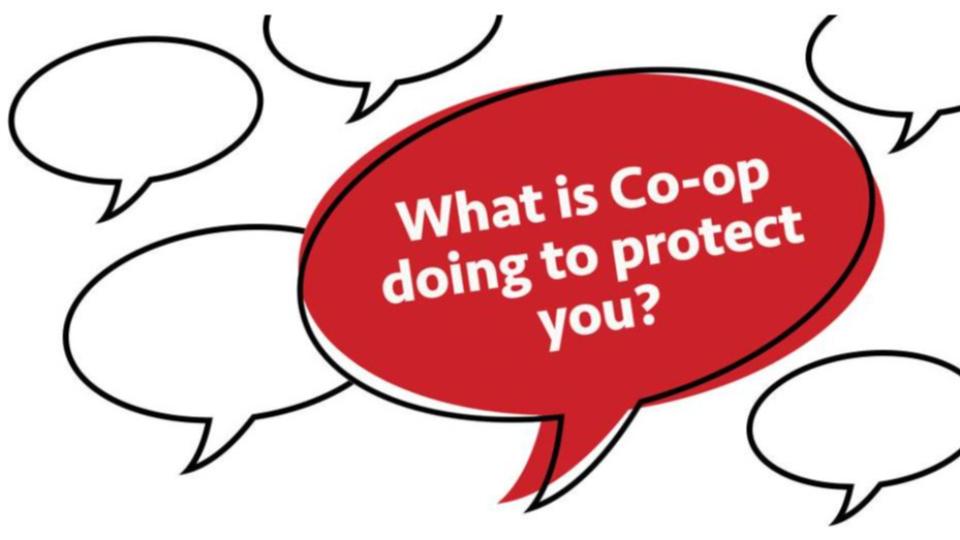 COVID-19 - Update September 28, 2020
September 30, 2020
Mandatory Masks for ALL Pembina Co-op Employees
Effective September 28, 2020 our Pembina Co-op team members are wearing masks in an effort to help #stopthespread.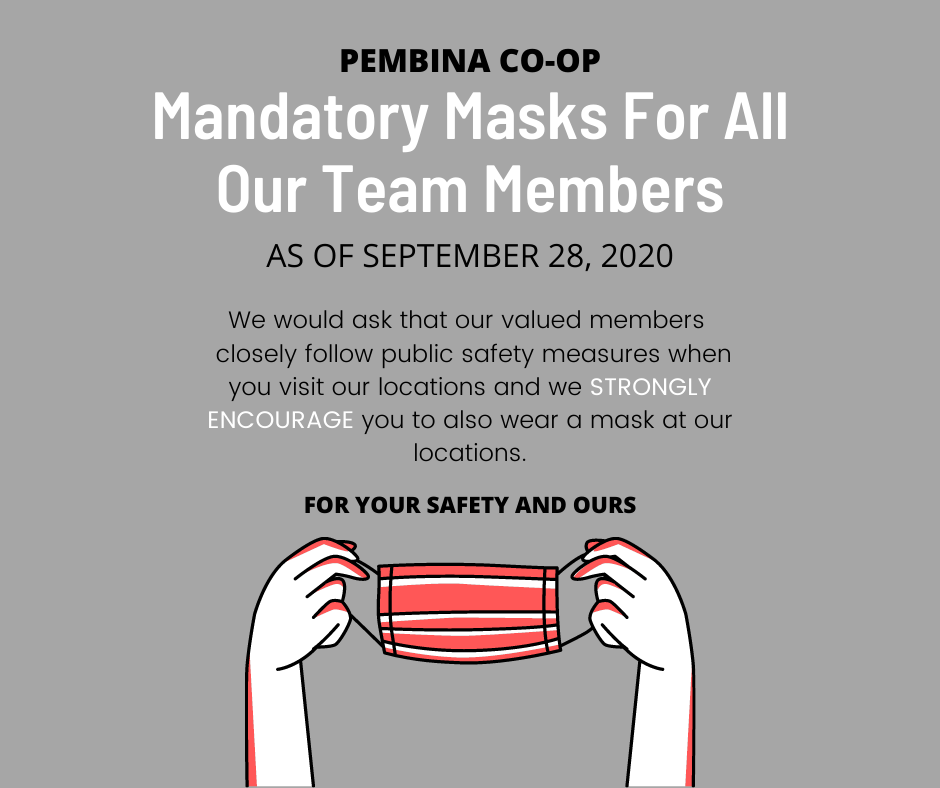 Since this pandemic began, our committment in regards to the Health & Safety of our employees has remained #1.
Pembina Co-op will continue to follow the Public Health Orders set forth by Manitoba Public Health, and our employees will continue to help #stopthespread by wearing masks.
Customers/Members are also encouraged to wear a mask when in public areas, including our stores. As a community, we can all work together to achieve more, to contribute to a healthy environment in which we all live, work and play!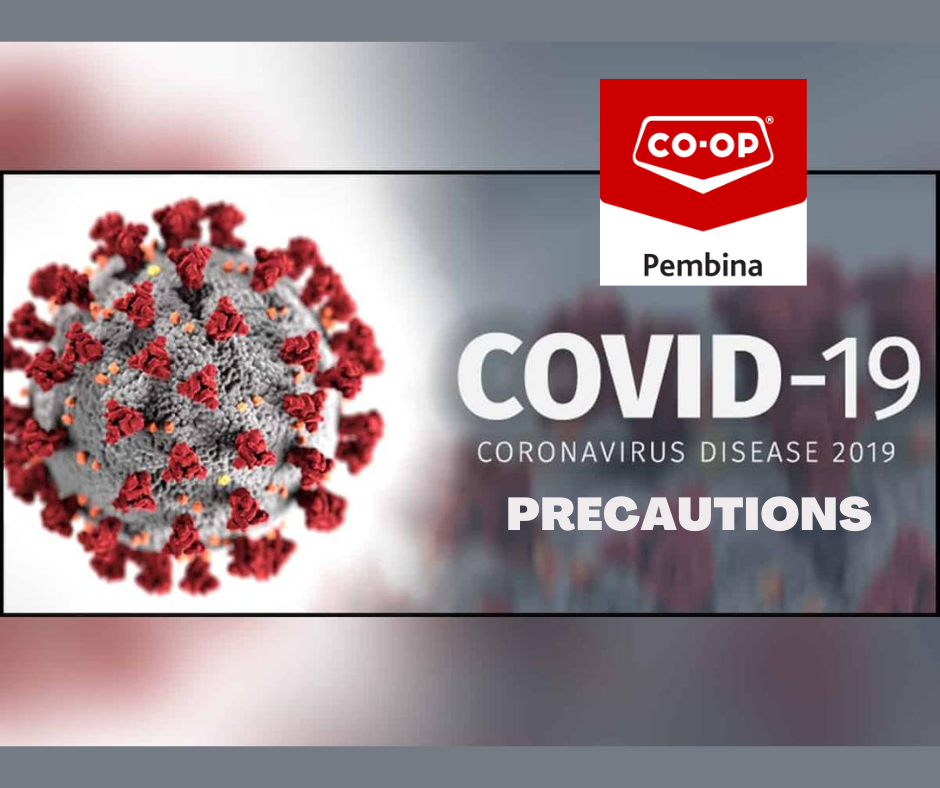 In addition to the wearing of masks, Pembina Co-op continues to take pre-cautionary measures through our safe shopping initiatives.
Safe shopping initiatives
To maintain a safe environment and serve our members and customers, we've implemented the following actions:
Enhanced sanitation and hygiene practices at all our locations
Sharing information on social distancing practices in stores
Designated shopping hours for Seniors and members of the public who are most vulnerable

Placed signs and floor markings to encourage social distancing

Limiting the number of customers in store where applicable

Encourage Home and Building Centre, Hardware and Agro customers to consider doing business remotely, through telephone or e-mail, utilizing our employees as personal shoppers, with options for pick up or delivery

Requiring those that feel unwell, have been in contact with someone suspected or confirmed or have recently travelled NOT TO ENTER our stores/workplaces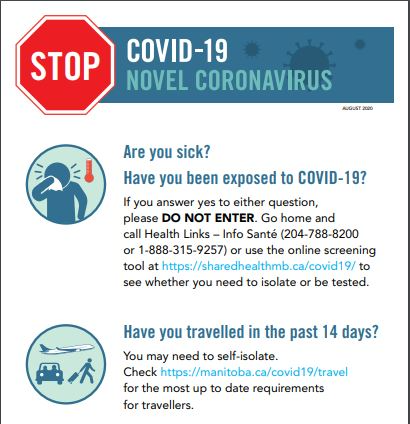 SOCIAL DISTANCING
We recommend our valued customers practice social distancing, which includes: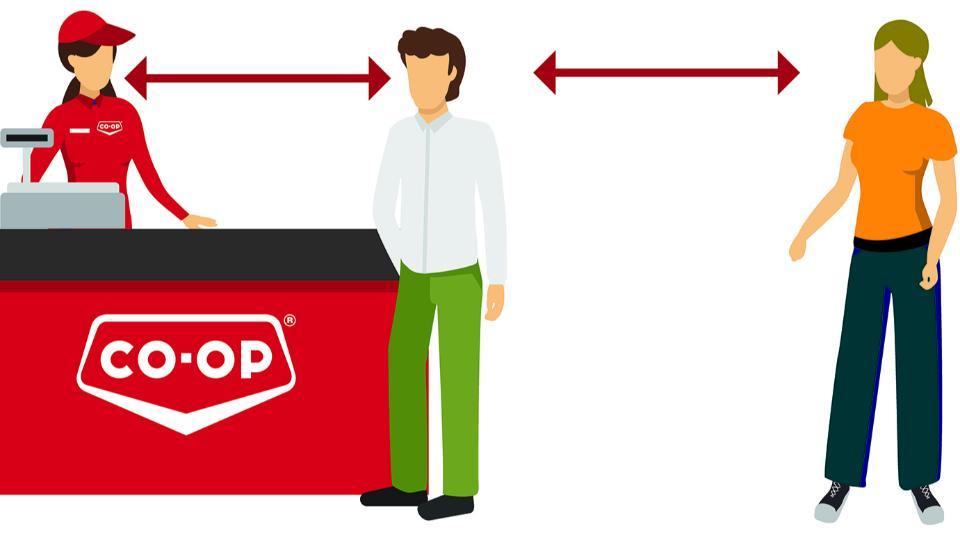 Distance yourself from other patrons

Maintain a physical distance of at least 2 metres/6 feet, at all times

Shop alone if you are able to

Do not touch product that you do not intend to purchase

Wash YOUR hands before AND after visiting one of our locations

Pay electronically if you can, avoid using cash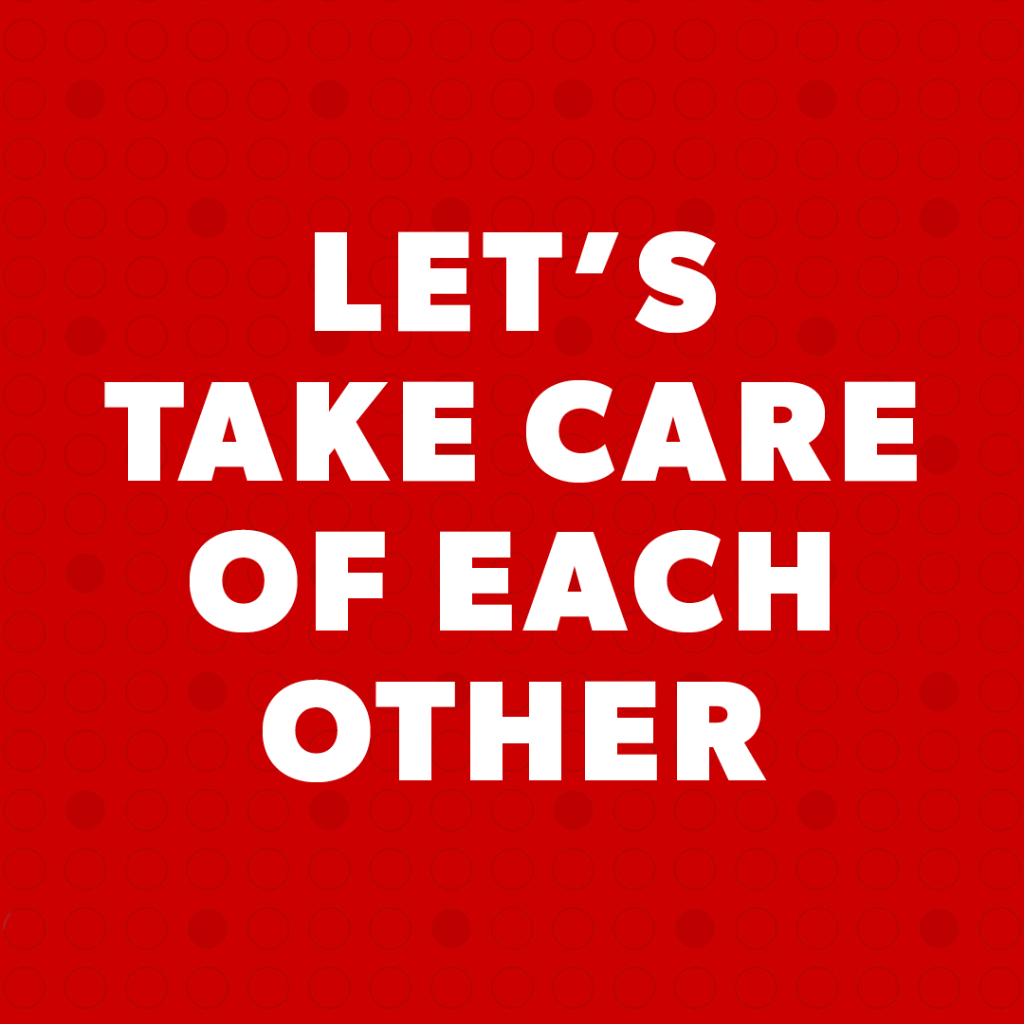 THANK YOU for your continued support, your commitment to personal safety and your understanding.
We are all in this together.
Discover more: