COVID-19 - Access to Services in Pembina Co-op
Actions
COVID-19 - Access to Services in Pembina Co-op
April 2, 2020
Our current situation, as a whole community, is difficult for many.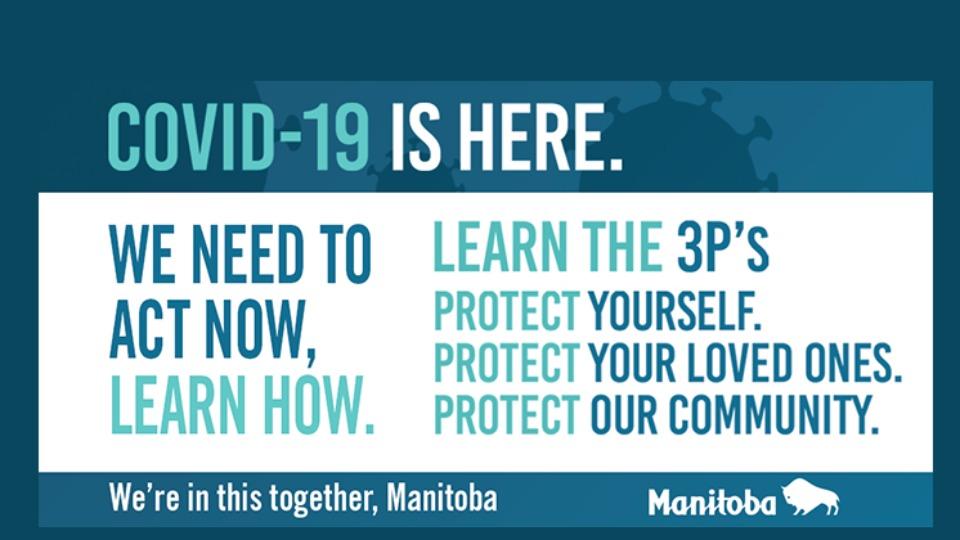 At Pembina Co-op, we are focused on the 3 P's – Protect Yourself, Protect your loved ones and Protect our Community.

Our main priority is the Health & Safety of our employees.

Effective April 1, 2020...
Our Home and Building Center/Hardware locations in Oakbank, Souris, Pilot Mound, St. Claude, St. Leon, Notre Dame, Swan Lake and Manitou have restricted access to our buildings.
Our employees are still hard at work, continuing with cleaning protocols, personal hygiene and social distancing. And they are available to serve you, our valued customers, in a safe manner, as your personal shopper.

Give one of our locations a call and we will pick your products, package them up and have your order ready for pick up or delivery (where available). For those of you who enjoy virtual shopping, through Facetime on our mobile devices, we can take you through the store as we shop together!

---
Our grocery store in Crystal City remains open, with designated shopping times for those with compromised immunity. Our employees are diligently cleaning. As an essential service, when entering our store, our simple ask is that our customers only touch what it is they wish to purchase and maintain social distancing from others. Employees in Crystal City are also ready to do your shopping for you and have your groceries ready for pick up or delivery.

---
Our Agro locations in Notre Dame, St. Leon, Manitou, Homewood, Swan Lake, Mariapolis, Baldur, Glenboro, Cypress River and Minto are ready for our farming community! While we have restricted access to our small office spaces on site, conversations and inquiries about your growing needs can still be handled by phone. We have asked our valued customers to remain in their vehicles while we load product, for our safety and for yours! Our locations with hardware remain staffed with employees to gather what you need to keep you going, and as always your package can be available for pick up.

---
Our Fuel cardlock stations are being cleaned by nearby employees. Given the remote locations of our stations we have posted signage reminding our patrons to also protect themselves by having sanitizer on hand in their vehicles.

Our Souris Gas Bar and Convenience store remains accessible to the public and again our ask is that patrons maintain the social distancing guidelines and have a kind understanding of why we are not currently offering self-serve items in our convenience store. Our employees are available to provide you with the same service you appreciate with our Co-op, in a safe manner with distance.
---
Business is not as usual.


Employee Safety is our priority.


Essential services to our valued customers remains available and accessible through various social distancing methods as described.
---
SOCIAL DISTANCING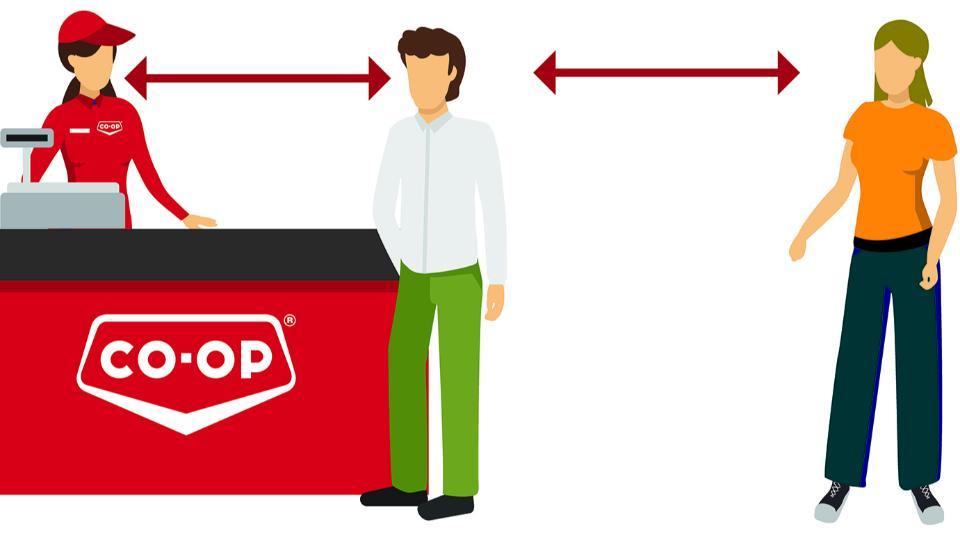 We recommend our valued customers practice social distancing, which includes:
Distance yourself from other patrons
Maintain a physical distance of at least 2 metres/6 feet, at all times
Shop alone if you are able to
Do not touch product that you do not intend to purchase
Wash YOUR hands before AND after visiting one of our locations
Pay electronically if you can, avoid using cash

---
Safe shopping initiatives
To maintain a safe environment and serve our members and customers, we've implemented the following actions:
Enhanced sanitation and hygiene practices at all our locations
Sharing information on social distancing practices in stores
Designated shopping hours for Seniors and members of the public who are most vulnerable
Placed signs and floor markings to encourage social distancing
Limiting the number of customers in store where applicable
Encourage Home and Building Centre, Hardware and Agro customers to consider doing business remotely, through telephone or e-mail, utilizing our employees as personal shoppers, with options for pick up or delivery
Requiring those that feel unwell or have recently travelled NOT TO ENTER our stores/workplaces
---
THANK YOU for your continued support,

your commitment to personal safety
and your understanding.
We are all in this together.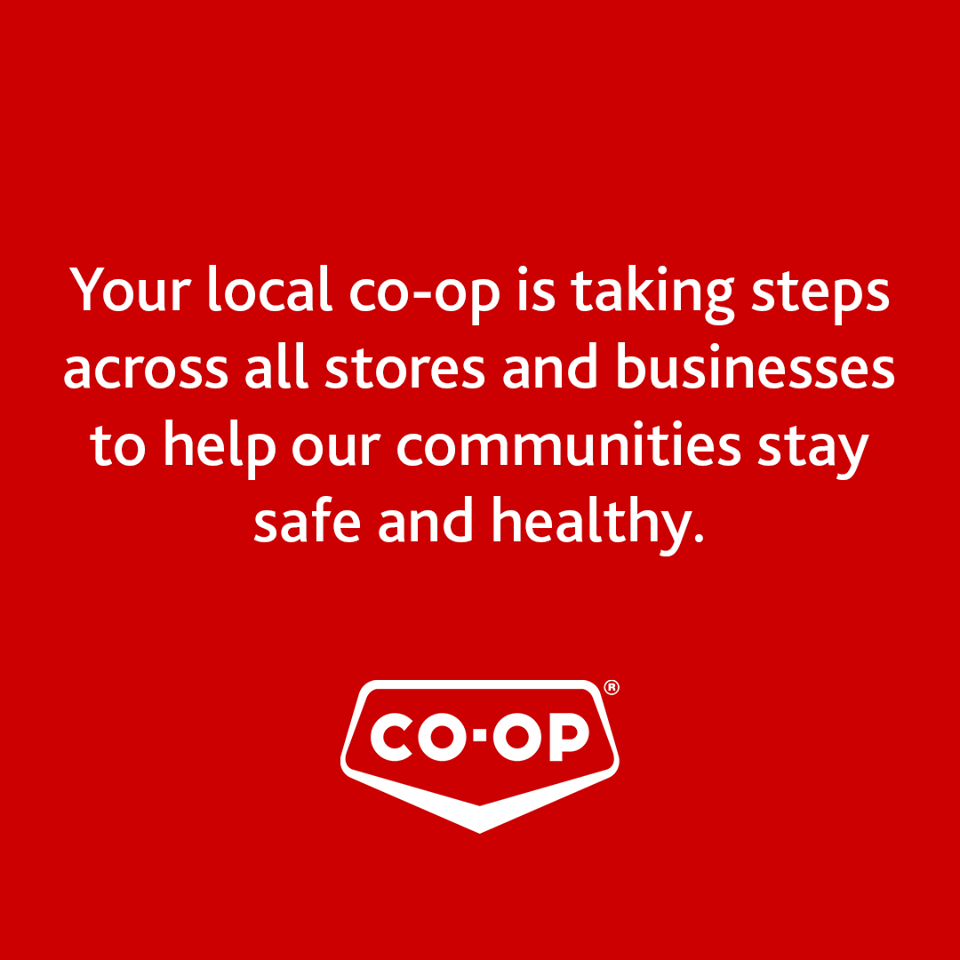 Discover more: