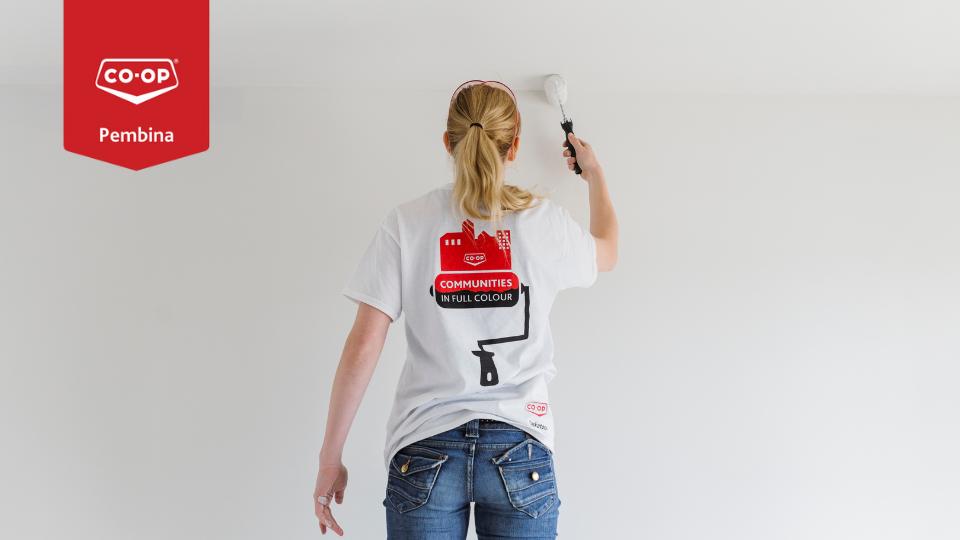 COMMUNITIES in FULL COLOUR
February 21, 2020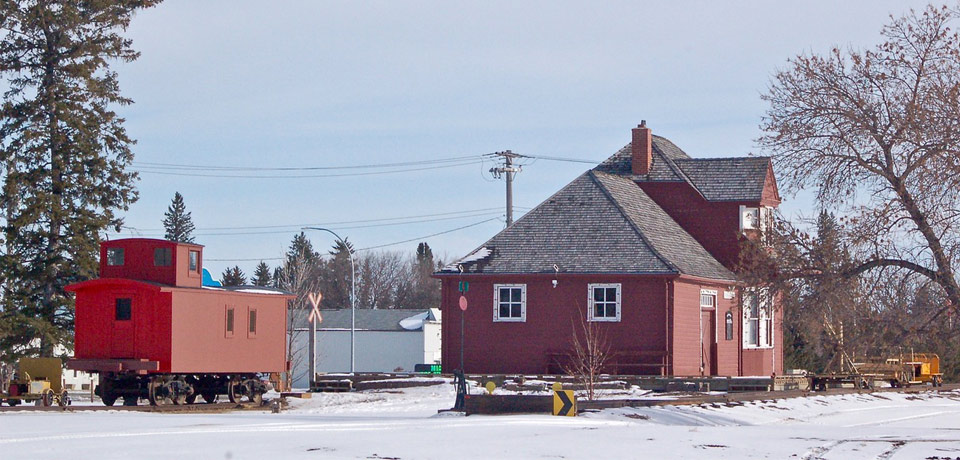 (Click on picture to view full story)

Did you know that Pembina Co-op participates in a paint program that helps give back to the community?
If you or someone you know is working on a community improvement project, updating the interior or exterior of a community building .... you could be eligible for FREE PAINT to complete that project!
Our Home Centres/Hardware Stores have gallons of paint waiting to be given to community projects, so stop in at one of our locations and inquire!
---


WHAT IS THE PROGRAM?

Communities in Full Colour is a community-investment commitment that gives back to the places Co-op calls home. We are working to brighten up our communities by donating CO-OP® Imagine Paint to the projects and initiatives that matter most to you.
WHO IS ELIGIBLE?
The COMMUNITIES IN FULL COLOUR paint donation is available to registered charities, registered non-profits, registered community groups, youth sport and recreation associations and community improvement associations!


Here is a highlight of previous projects throughout Western Canada that have received the generous donations of paint!






STEEPROCK BEACH PARK
POPS WITH COLOR
MIAMI ARENA
GETS A NEW LEASE ON LIFE
FORT DAUPHIN
GETS A FRESH FACE







Discover more: