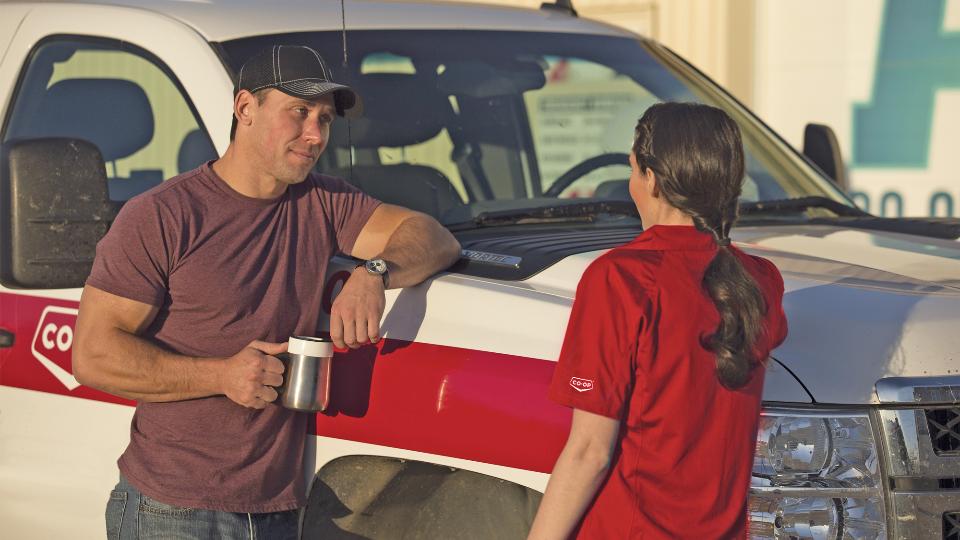 Sales Agronomist
Minto, MB
Hours:
Full time position, to start ASAP
Description:
The successful candidate, under the direction of the Agro Manager, will possess strong work ethics, positive attitude and customer service as well as organizational skills, keeping in mind the responsibility to maintain a safe and healthy environment for themselves, their team and our members/customers.
Scope of the position:
This position is responsible in assisting the Agro Manager in marketing products and services to farm customers in addition to providing accurate agronomic and crop production information. This position assists with soil testing, shipping and receiving of fertilizer, chemicals and seed, coordinating custom applications, customer billing, inventory control, inspections and audits.
---
**NOTE: May consider a TRAINEE for this position depending on education and experience.

---
Candidate Qualifications:

Degree or Diploma in Agriculture;
3+ years of Agronomy and Crop Inputs, Sales experience;
Experience working independently and an ambitious self starter;

Ability to work effectively within a team;

Strong communication and interpersonal skills
A certified Crop Advisor (CCA) designation would be considered an asset.
---
Pembina Co-op offers a competitive salary structure and benefits package including matched pension plan and opportunities for career development. If you would like to build your future with an established company that fosters a culture of teamwork and innovation, please click below to apply.

At Pembina Co-op, we embrace diversity and inclusion, and we are working to create a workplace that is as diverse as the communities that we serve. We support and provide an environment that allows all to bring their whole selves to work.
Our employee experience promise is that you will find success, community, and purpose – You're at home here.

Application Deadline:
August 26, 2022