High School Student Employment Opportunities
Actions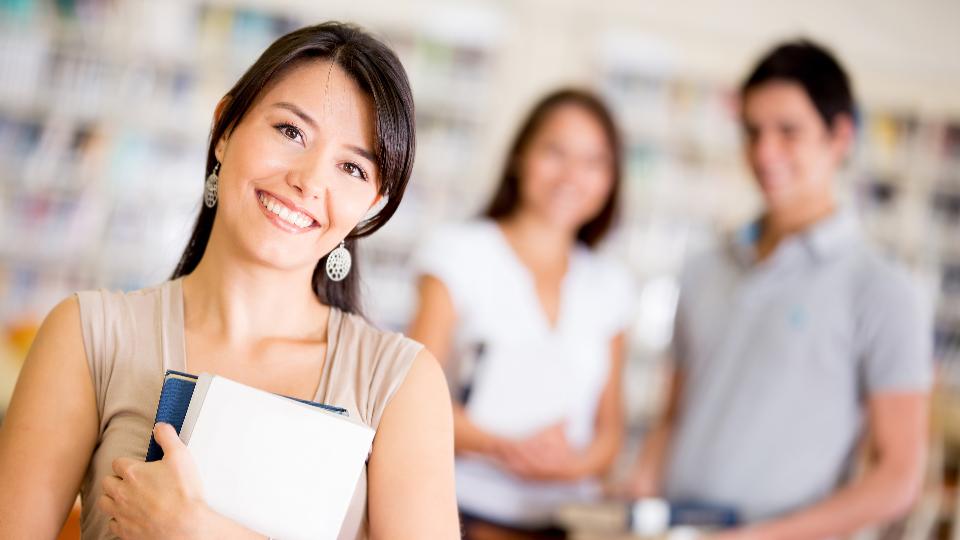 High School Student Employment Opportunities
Crystal City Food Store
Hours:
High School Student hours are typically after school and weekends, increased during regular school breaks
Description:
The successful candidates, under the direction of the Food Store Manager, will possess strong work ethics, superior customer service and organizational skills, keeping in mind the responsibility to maintain a safe and healthy environment for themselves, their team and our members/customers.
---
These positions are needed as soon as possible working after school and Saturdays.
During school breaks and summer months, hours may increase to full time.
Candidate Qualifications:

• Must be 16 years of age or older;
• Looking for students who are hardworking and reliable and enjoy providing superior customer service;
• Must be able to work efficiently as part of a team as well as independently;
• Must be willing and able to work after school and Saturdays.
Pembina Co-op offers a competitive salary structure and for eligible positions, a benefits package including matched pension plan as well as opportunities for career development. If you would like to build your future with an established and dynamic company, please apply by submitting your application or resume through one of these ways:
Application Deadline:
December 30, 2022
Discover more: