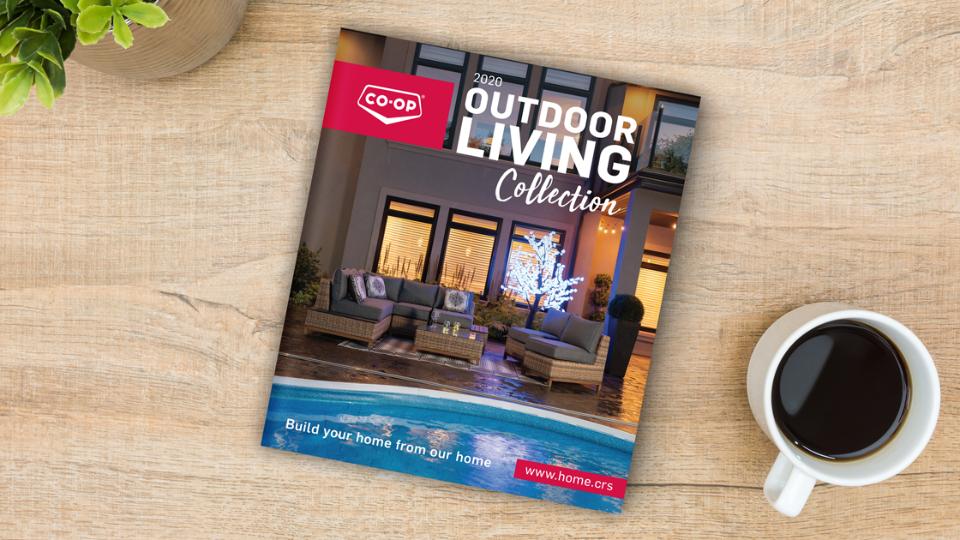 Outdoor Living - 2020
April 15, 2020
Personalizing your yard space can bring character to any backyard. Once the patio has been laid, the sod rolled out and the fence built, don't forget to take the time to dress things up with important features like furniture, flowers and lighting.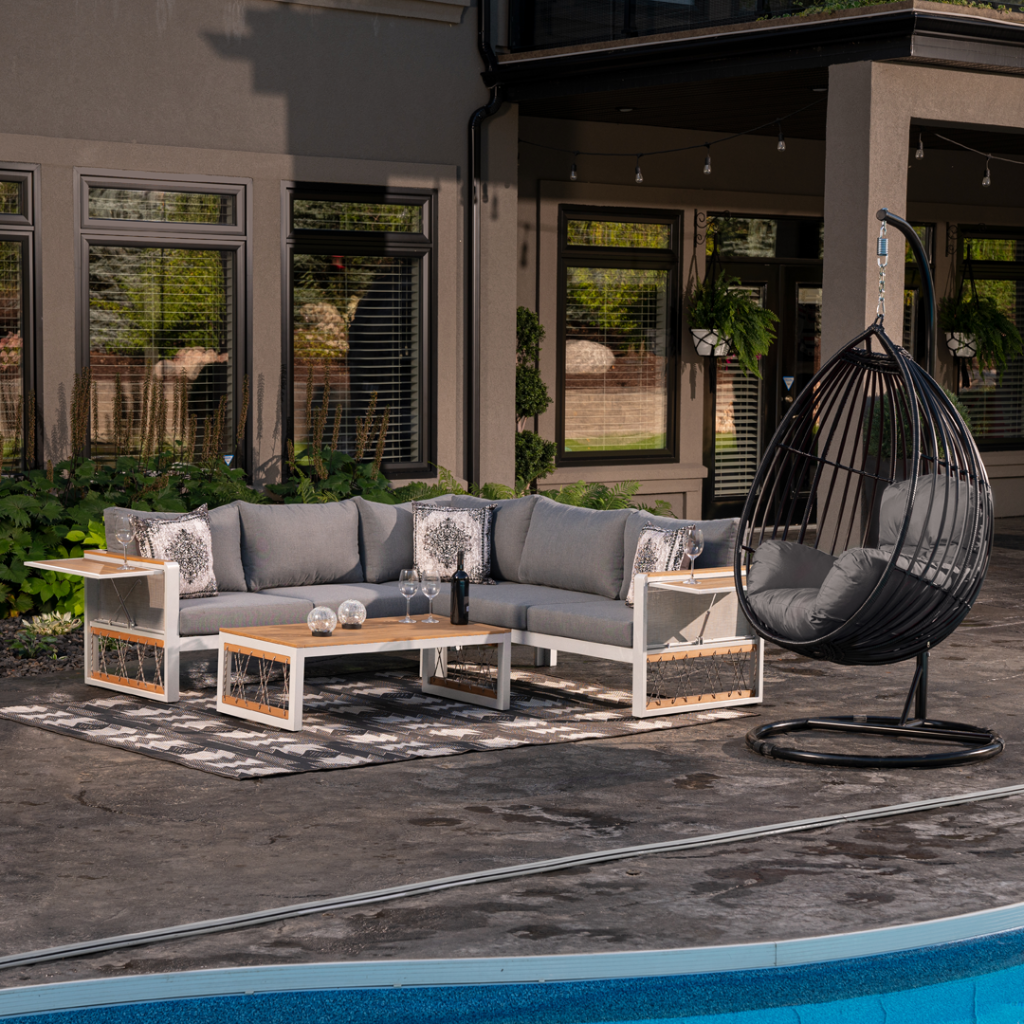 Patio Furniture
Patio furniture should be comfortable and easy to care for, but also suitable for its purpose – dining or lounging – and space. Confirm the size and configuration of the needed furniture will provide sufficient space to walk around. Invest in quality pieces and textiles, like outdoor rugs and cushions, that will be able to withstand the elements. Think about how you will maintain, wash and store the furniture from year to year in the off-season.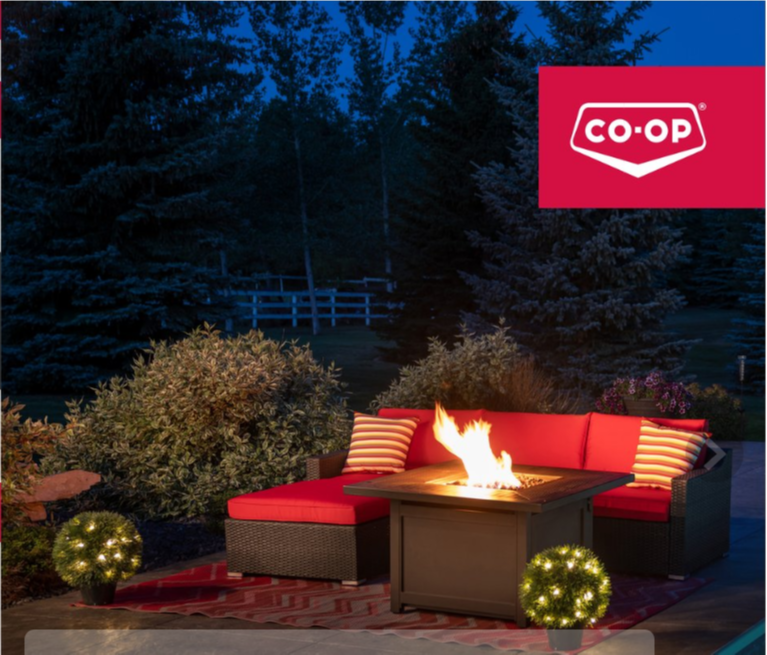 Fire Pit
Sitting by the fire on a warm summer evening is so relaxing. While the smell and sound of real wood is traditional, albeit can be extra work cutting and storing wood, there are low maintenance propane or natural gas options. They can be placed on your deck and you won't have to worry about the smoke and embers of a real wood burning fire pit.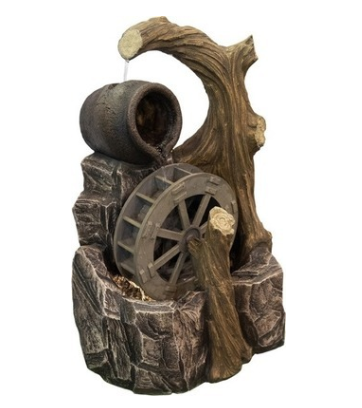 Fountains
Sound is one of the senses that is forgotten and often difficult to capture in design. Having a water fountain can be a relaxing and eye catching accent to your yard. It needs to be within earshot of the most used part of the yard and have access to power to run the water pump.
Barbecues and Smokers

No yard is complete without an outdoor cooking device like a barbecue or smoker. Consider how much you entertain and your preferred fuel type: propane, coal, natural gas or electric.Available space is an important factor to consider as well, due to the heat a BBQ can generate, it's important to keep it away from flammable materials or those that can melt or warp when too close to a heat source.
Summer is the time when our living space expands outdoors. Consider space, budget and off- season storage for all backyard products. Remember not to over accessorize your yard – less is usually more. Most importantly: Don't forget to enjoy your backyard space.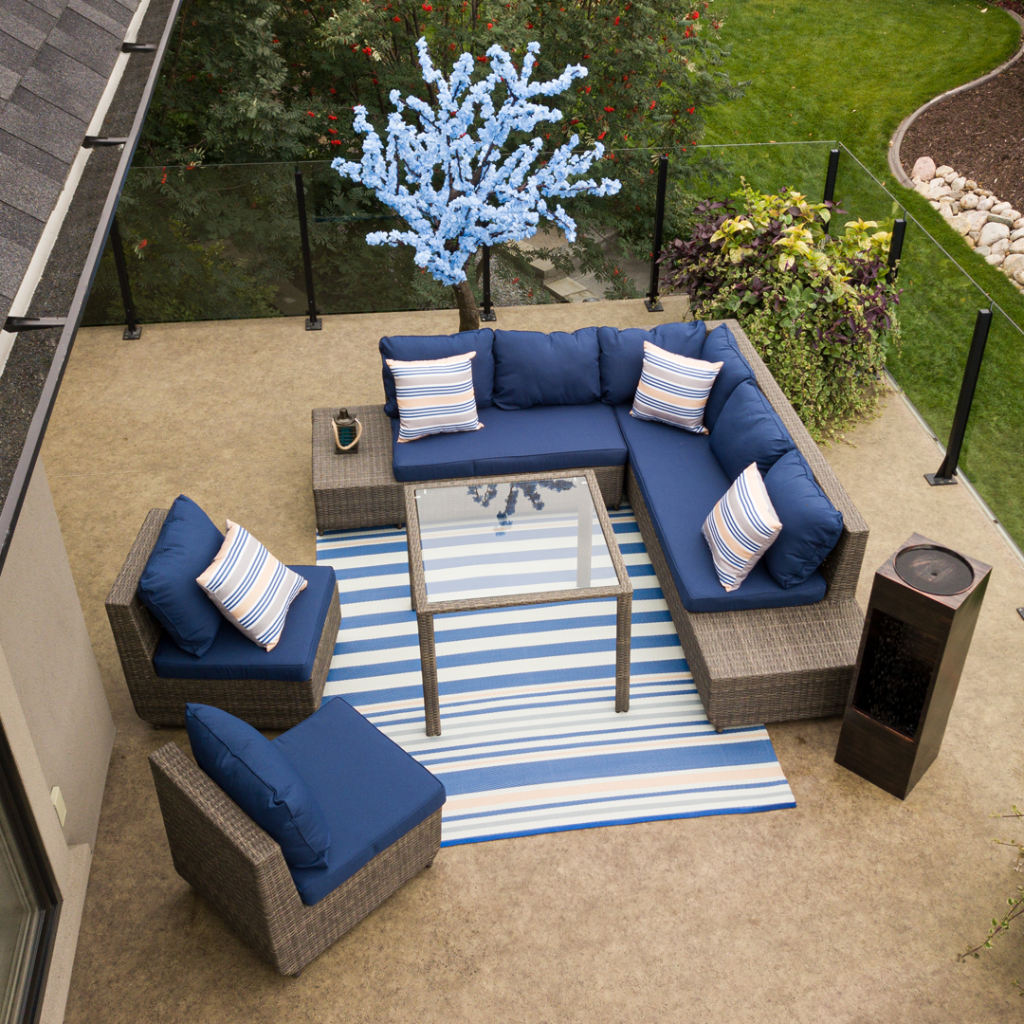 Our Home Centre locations are stocked with these collections and are ready to deliver or arrange for pick up! Please contact a location nearest you for more details!
Discover more: