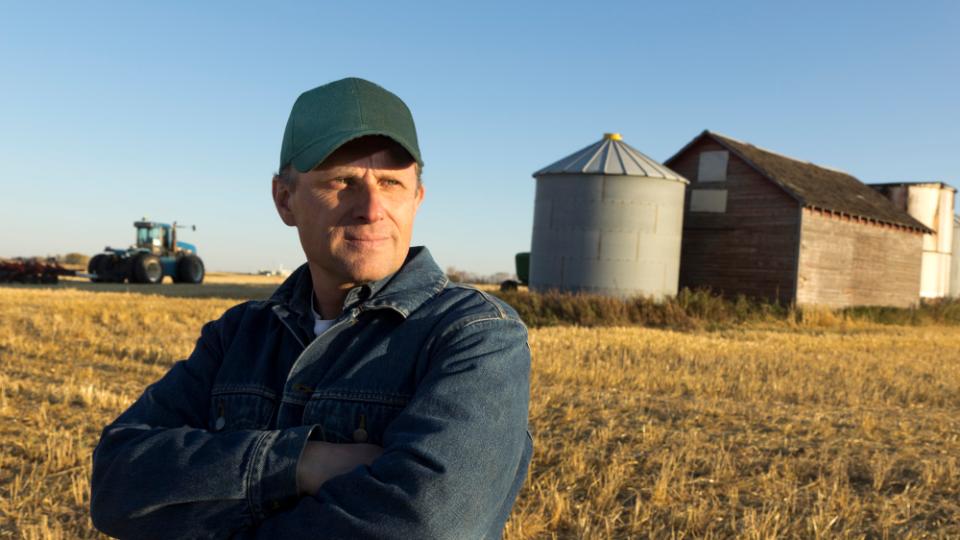 LEAD WITH SEED
January 2, 2020
What would you do with no payments for a year?
Purchase your seed with a line of credit from Farm Credit Canada by Jan. 31, 2020, and enjoy no payments and no interest until October 2020.
Offer applies to qualifying canola, corn and soybean seed at Morden Co-op Agro, Rosetown Co-op Agro, and Lowe Farm Co-op Agro. For full details, speak with one of our team members.
Subject to approval by Farm Credit Canada. If the total amount of a seed product purchased made by way of deferred interest financing is not paid in full by Sept. 30 each year, any remaining balance owing will be subject to the standard annual program interest rate of prime plus 2.95% beginning Oct. 1 through to March 15. Any remaining balances unpaid past March 15 are subject to the past due interest rate of 19.5618% annually.
Discover more: